Gallery of

Selected Photos - 1
FINALLY, a collection of beauty shots from around the Pacific & Eastern!
Few words this time. Some views of the railroad from Medford to Klamath Falls. Photos by Larry Tuttle except as noted.
Medford to Summit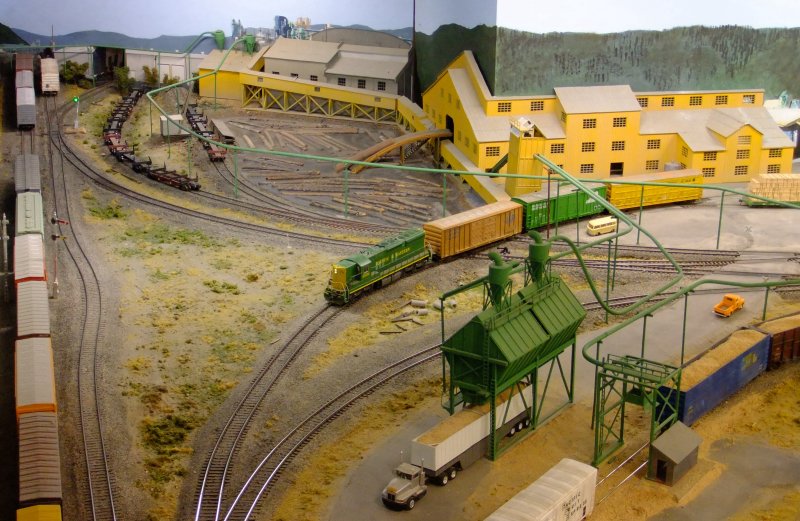 Switching the Medco mill complex.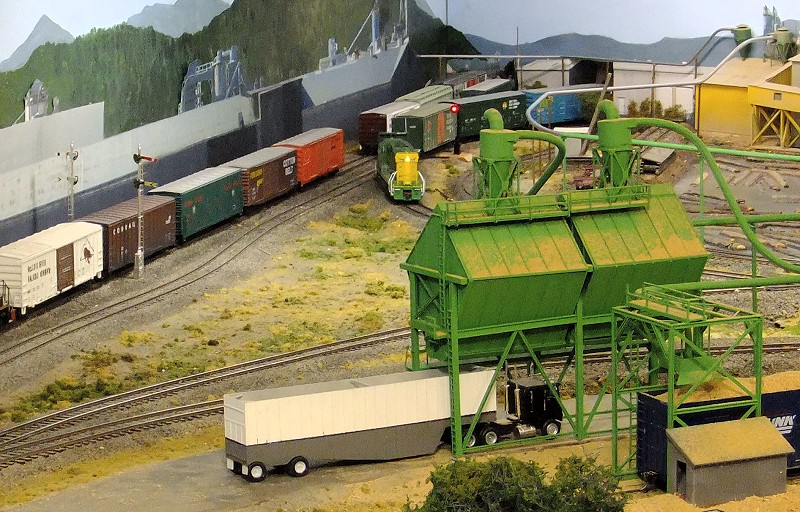 Interchange from SP on the main; Snaking through Medco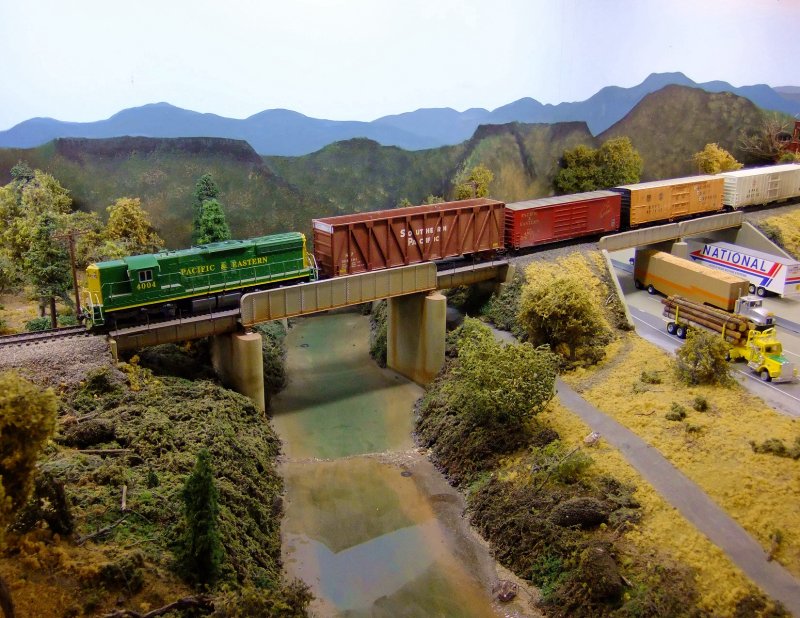 A local crossing I-5 and Bear Creek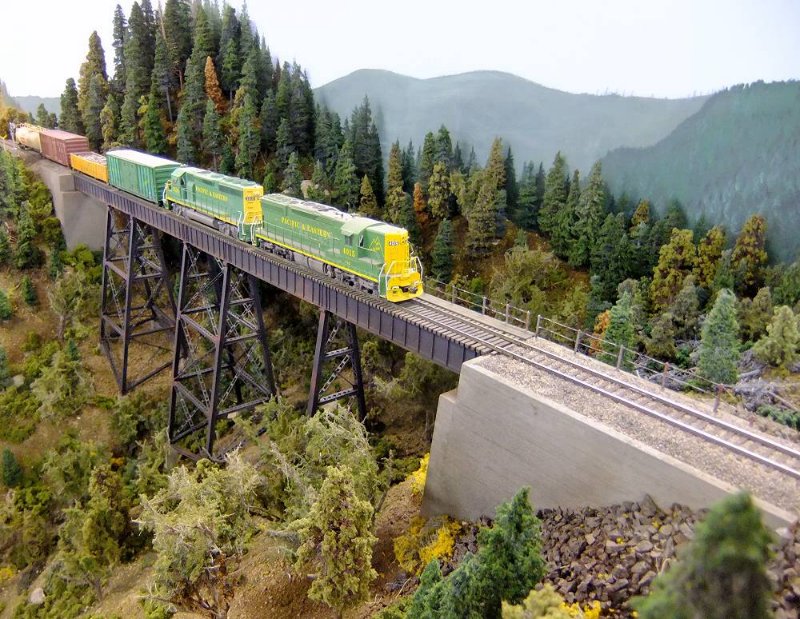 East Hauler on the Mc Neil Creek high trestle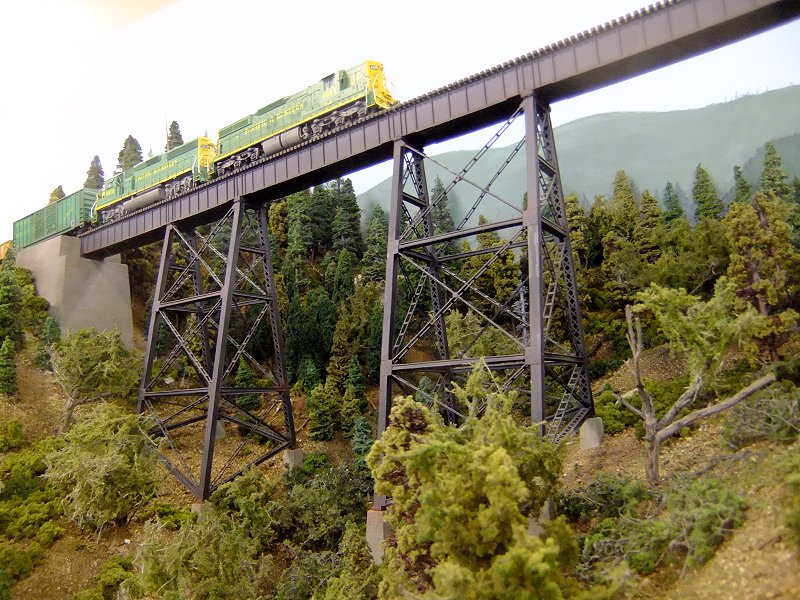 Low Angle on the High Trestle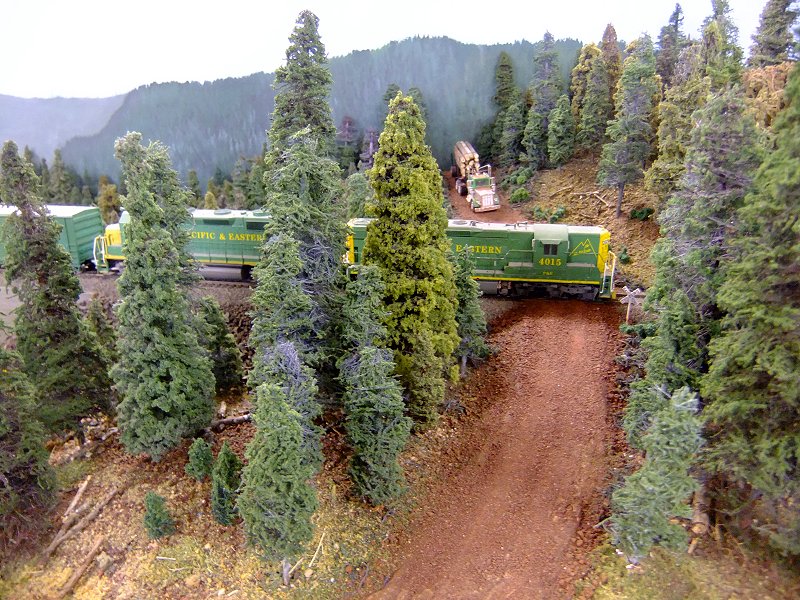 East Hauler in deep woods while a Log Truck waits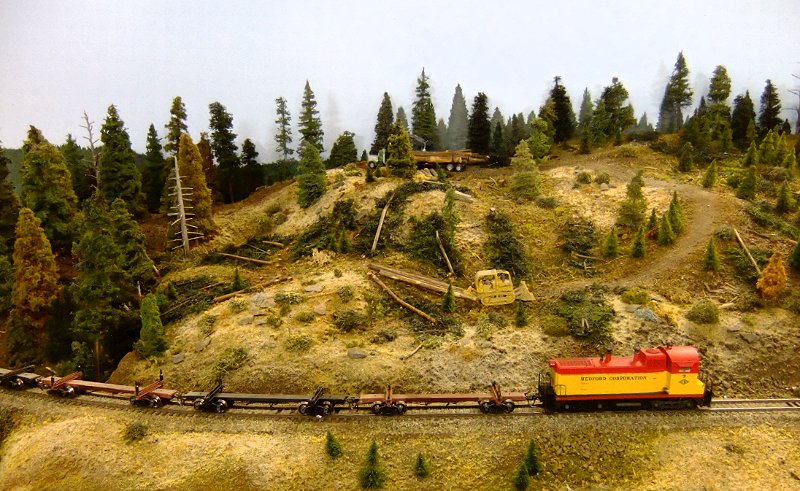 Medco 9 headed up to Summit passing a smaller truck logging show near Butte Falls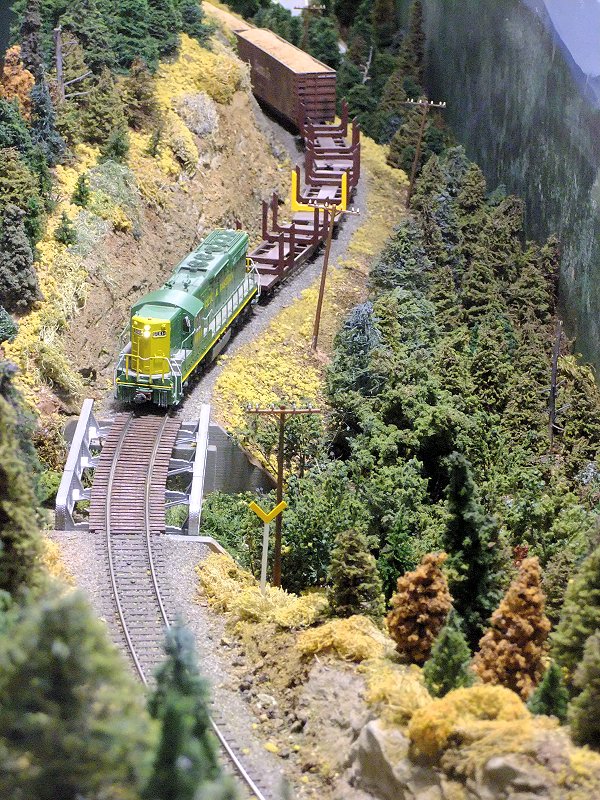 Heading east out of Butte Falls at Ginger Creek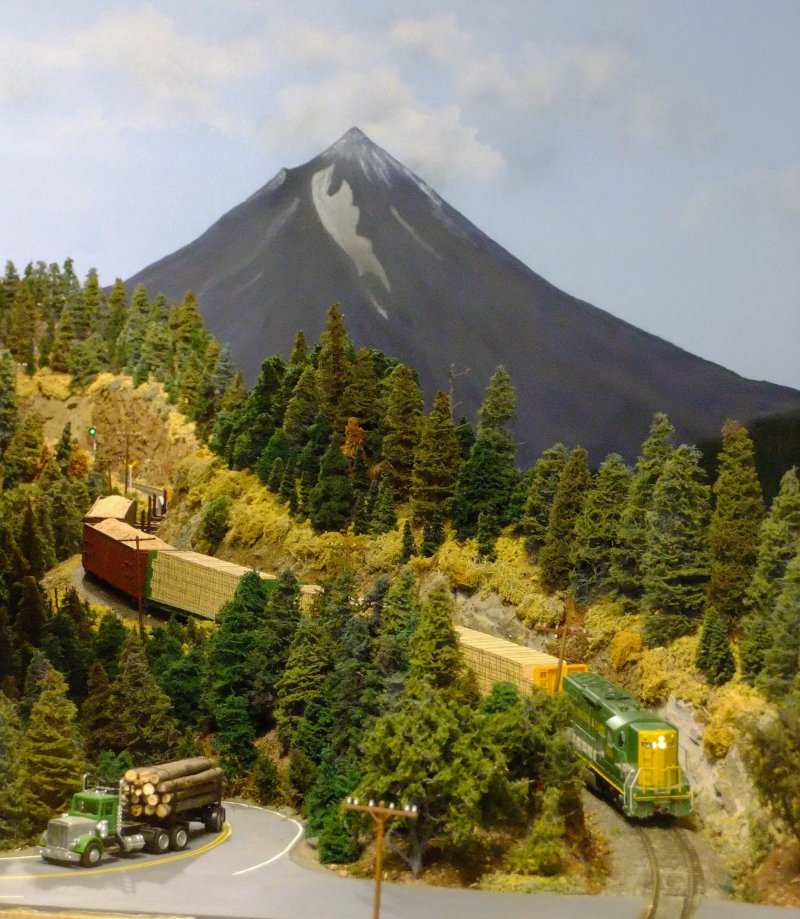 Mt. Pitt looms over a cut of loads at Butte Falls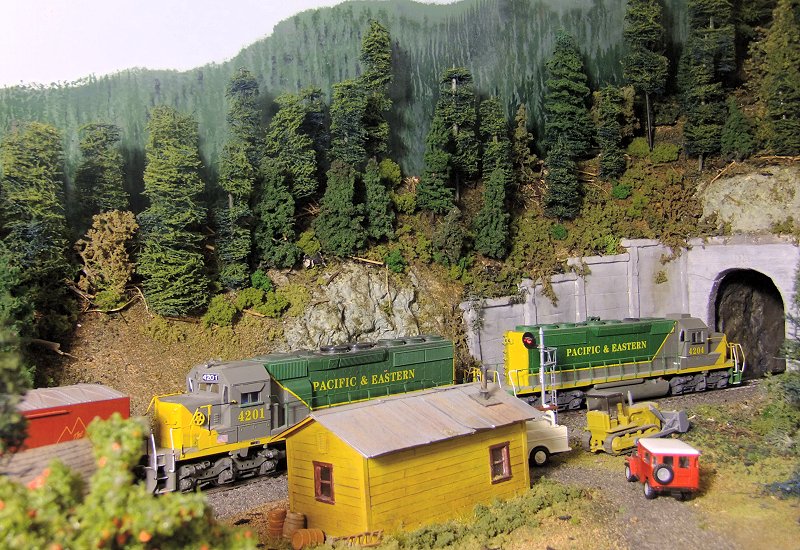 Westbound Manifest at the East Portal of Tunnel 1.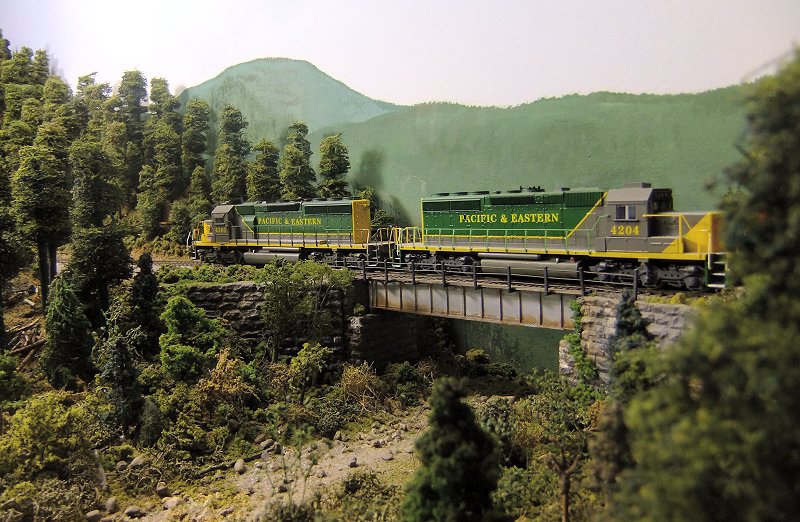 An Eastbound Hauler crosses a drainage high in the Cascades.